Last week I received this product to review very kindly from @hemptureofficial
I have 4 young kids and lately the youngest wakes me up a few times a night so I wanted to try a product that would help me sleep better.
After using this for 5 nights in a row I was shocked with the results? It didn't make me feel tired and I can hand on heart say I've never had dreams like it, a few of them were so real I believed I was awake and in another country🤩 really enjoyed having so many different dreams in one night.
I still was able to wake up and get out of bed when my son woke up through the night so this product doesn't knock you unresponsive✅
Also I woke up all 5 mornings feeling ready to get out of bed with no tiredness witch I loved the most.
Overall this is a great sleep remedy and I would purchase and recommend it to others looking for a great nights 😴
Go to the Hempture website and check out all the wonderful CBD Products they have to offer, especially the DUBLIN OG CBD BUDS🤩🤩🤩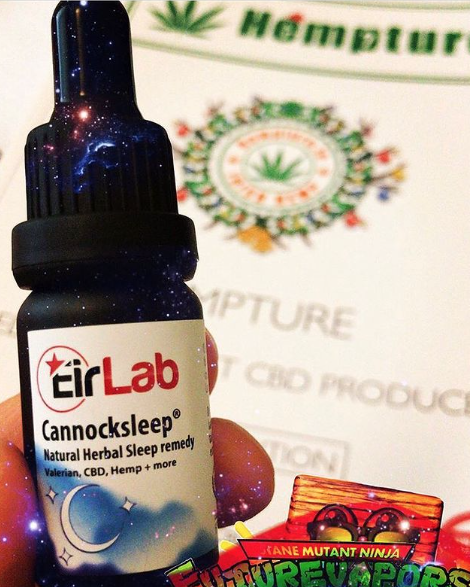 Originally submitted by futurevapors 16/11/2020 via Instagram